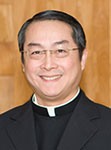 Very Rev. Quang Duc Dinh, SVD
Board Chair
Provincial, Chicago Province
Techny, Illinois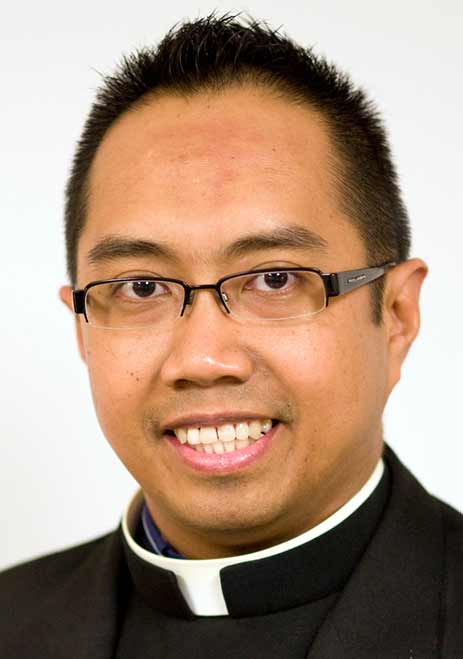 Rev. Carlos Macatangga, SVD
Board Vice Chair
Vice Provincial, Chicago Province
Techny, Illinois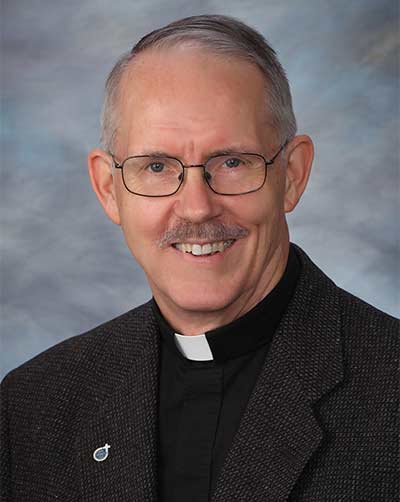 Rev. Thomas Ascheman, SVD, Ph.D.
President
Divine Word College
Epworth, Iowa


Mr. Lou Anich
Director, Key Accounts
ESOP Owner-Hatco Corporation
Mukwonago, Wisconsin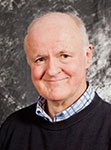 Mr. Bill Booth
Retired Major Gifts Officer
Archdiocese of Chicago
Inverness, Illinois

Dr. Susan Burns
President
College of Mount Saint Vincent
Riverdale, New York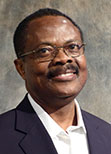 Mr. Bill Coleman
President
Coleman & Williams, LTD
Milwaukee, Wisconsin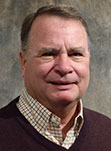 Mr. David Cushman
President
Morrison Brothers
Dubuque, Iowa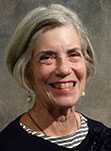 Ms. Elizabeth Cushman
National Director
"Mothers Prayer"
Dubuque, Iowa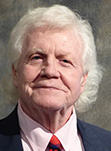 Mr. James Duffy
Retired - Project Manager
Department of Workforce Development
Green Bay, Wisconsin

Sr. Catherine Hendel, BVM, Ph.D.
Secretary
Sisters of Charity of the BVM
Dubuque, Iowa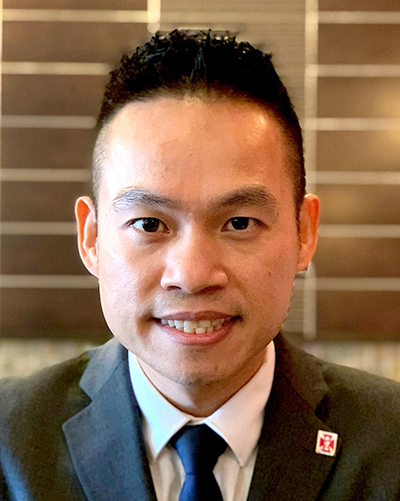 Dr. Young Hoang
President, National Executive Committee
Vietnamese Eucharistic Youth Movement
Arlington, Virginia

Rev. Adam MacDonald, SVD
Vocation Director
Divine Word College
Epworth, Iowa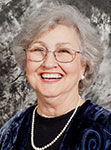 Dr. Judith Miranti
Department Chair, Education
Xavier University
New Orleans, Louisiana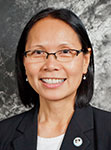 Sr. Maria Nguyen, OSB
Medical Social Worker
Overland Park, Kansas
Rev. vanThanh Nguyen, SVD, SThD
Professor of New Testament
Catholic Theological Union
Chicago, Illinois

Sr. Dorota Piechaczek, SSpS
Province Leader
SSpS USA
Northfield, Illinois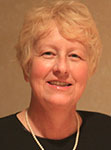 Ms. Cathy Porter
Community Volunteer
Madison, Wisconsin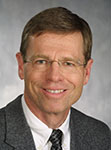 Dr. James Porter
Rheumatologist
Dean Medical Center
Madison, Wisconsin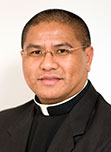 Rev. Matheus Ro, SVD
Treasurer, Chicago Province
Techny, Illinois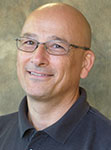 Rev. Alexander Roedlach, SVD, Ph.D.
Associate Professor of Anthropology
Creighton University
Omaha, Nebraska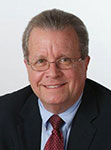 Mr. Doug Stillings
Retired, Senior Vice President
Dubuque Bank and Trust
Dubuque, Iowa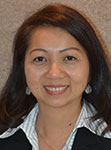 Ms. Diana Tran, CPA
President
Diana N. Tran, CPA, PC
Seabrook, Texas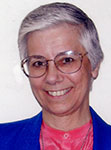 Sr. Judith Vallimont, SSpS
Executive Director
Holy Spirit Life Learning Center
Waukegan, Illinois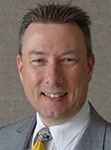 Mr. Mike Witte
Recruiting Manager
Paper Transport, Inc.
Green Bay, Wisconsin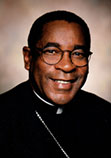 Most Rev. J. Terry Steib, SVD
Bishop Emeritus
Diocese of Memphis
Memphis, Tennessee

*Trustee Emeritus