Beyond the books: Iowa has a lot to offer!
---
On campus, around town and throughout the area, there is a lot to enjoy during your free time at Divine Word College.
Recreation has held an important place with the Society of the Divine Word since its earliest days. St. Arnold Janssen, founder, considered daily physical activity necessary for the body and mind of a missionary.
Within the main building, you will find a gymnasium and well-equipped weight and exercise room. Outdoors there are tennis courts, a soccer field, 9-hole disc golf course and a walking/jogging trail, which connects to the sidewalks in our quiet community of Epworth. For organized team sports, there is a full slate of intramural sports throughout the year.
If you are interested in the outdoors, you are in the right place. On the edge of Epworth is the scenic Heritage Trail, which spans the width of Dubuque County. A few miles east, you will find Swiss Valley Park, which has even more trails, a trout stream, campsites and a nature center. Further east, you'll find the Mines of Spain, which offers spectacular views of the Mississippi River.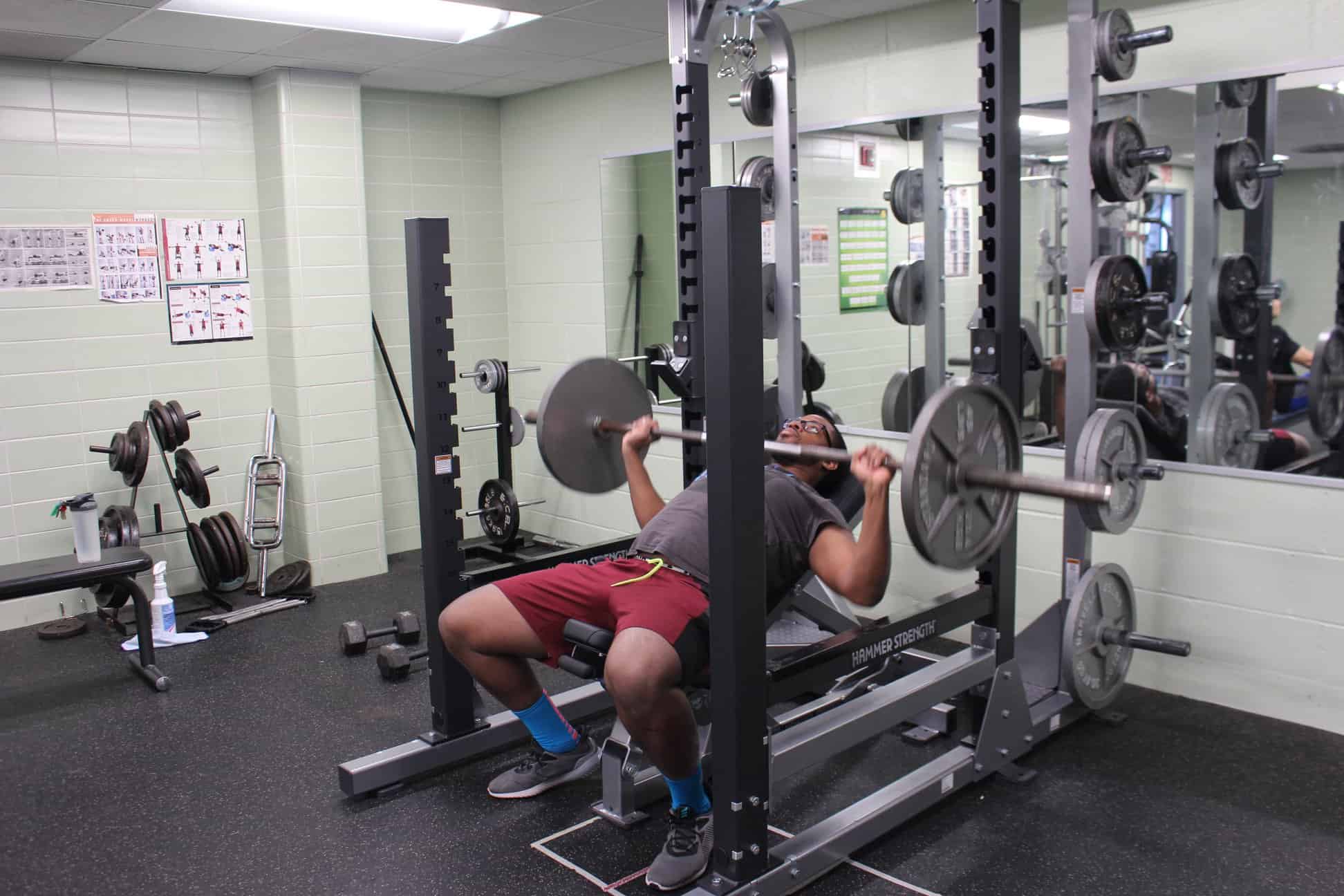 If you are up for an urban adventure, on the northern edge of the Mines of Spain is the historic river City of Dubuque its host of museums, entertainment centers and amenities, which attract people from around the world. Visit the National Mississippi River Museum and Aquarium to learn about the river's history, animals, fish and plant life, or enjoy the natural beauty of Dubuque Arboretum and Botanical Gardens or tour Crystal Lake Cave. Art lovers can visit the Dubuque Museum of Art or attend a performance by the Dubuque Symphony Orchestra. If you love live performances, check out the productions by the Grand Opera House, Bell Tower Theater or Fly-By-Night Productions. Dubuque also offers a variety of restaurants and movie theaters.

Winter sports are in abundance as well, from sledding on the steep hills on campus, to snowshoeing and cross country skiing on area trails, to downhill skiing at nearby Sundown Mountain Ski Resort.

There is so much more, all to help you have a wonderful time when you have time for fun!